Our Moving Services
We are a professional moving company created to move more than just your boxes, we'll do it with pleasure.
Customers Are Talking
Very punctual and polite and took great care in moving our household belongings. Highly recommended.

Mark Riddell


September 15, 2020

This Company delivered on behalf of a shop I brought furniture from, they were really professional with their service so I called them the next day as I was buying a lounge and wanted same day delivery. Such awesome service and my lounge delivered a few hours after purchase! Wouldn't hesitate to use these guys again.

Jodi Duncan


August 18, 2020

Very efficient, thank you

Grant Robert


July 10, 2020

Hasan & his co worker were on time. Nothing was too much trouble. Very honest & friendly. Reasonably priced. Highly recommend!!

Grace Izzard


July 8, 2020

Rocked up late and have damages to my house where they've hit things from moving . Tried to contact them about it and no response. DO NOT RECOMMEND

Davina Bell


July 3, 2020

Hassan and Amir were just great! Professional, punctual and very polite "boys" They even moved our old couches out of the room for us. Best price quoted for a pick up and delivery of two couches. Would use them again in a shot and recommend them highly. Bryan Gillis

Joan Gillis


June 12, 2020

Perfect! They arrived on time, have been very kind and careful, and quick! I'm a very happy customer 🙂

Dario Giovannetti


April 3, 2020

Excellent service - very efficient - kept me posted at all times on the progress of the pick up and delivery. Very nice people to deal with. Will definitely use them again and highly recommend them to anyone looking for top service. Des - North Beach

Des Wright


March 27, 2020

Hasan Hasany gave excellent service in moving my entire household with 1 day notice. I would recommend him and his co worker anytime. Professional and reliable. THANK YOU VERY MUCH , Hasan.

Noelene Edge


February 8, 2020

Professional, friendly, efficient service. Couldn't fault the guys 😊

Jamie O'Connor


January 25, 2020

Professional service friendly and effevient. Would hire them again and recommend them to others.

Robin Terry


January 13, 2020

prompt delivery, guys were helpful. was kept informed from pick up to delivery, will use again and highly recommend

Bob Lacosegliaz


December 7, 2019

The boys were polite and very helpful Recommend and will use their services again👍 Kay North Freo

Kay Burt


September 16, 2019

Express Pickup and Delivery were fantastic. Their communication to organise delivery was superb and they fitted in with a time that suited us. They took their time bringing in the furniture and treated it with great respect like it was their own. We have had quite a few things delivered recently and these guys are definitely the best.

Celina Johnson


September 7, 2019

Clean Trasport, know Perth surrounds, hard workers, experience, logically minded, timely and with excellent customer service skill. Felt at ease throughout the move. As it can be stressful experience for some consumers Hasan amd co worker were very relaxed and made me feel less anxious. These two lovely guys (big smiles) Know that you may be feeling that way... They know and understand people. thank you so much !!!!!

Alison Barley


August 8, 2019

I would recommend them, they are friendly, helpful and don't charge a ridiculous amount like some other delivery companies. Very happy with their service!

Felicity Meredith


June 15, 2019

Hasen and Aamir where extremely helpful and accommodating to my situation as I needed the tailshaft on my vehicle repaired, not only were the guys at my place first thing in the morning to pick it up to take it to be repaired but made the time late in the afternoon to pick it back up and drop it to my house which must of been well out of their way. Thanks guys great job.

Benny Coleman


April 4, 2019

Excellent service. Very friendly and efficient . would highly recommend

Fergal Doherty


March 19, 2019

10/10 would recommend these guys, such great service 😁

Hannah Kate


February 21, 2019

What a fabulous professional friendly service! Highly recommended 👍🏻😊

Gina Sonneman


February 18, 2019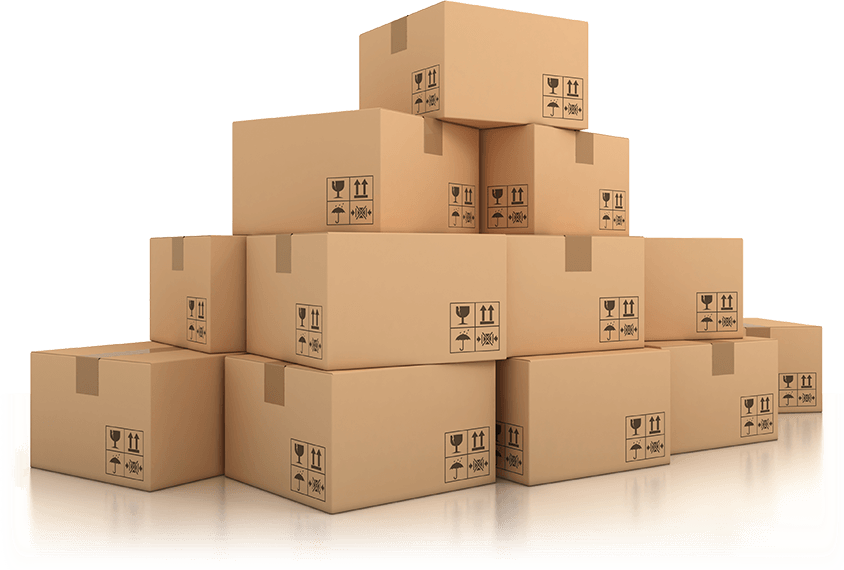 our benefits
Flexible & Diverse
Moving Options
We offer full packing assistance with either reusable moving boxes or cardboard boxes, whichever best suits your needs. We handle each item with care and protect every item with thick double quilted furniture pads. We are experienced and very careful.
Fixed Rates
Fully Insured
Long Distance Competitive Rates
Contact Details
Location: Perth, Western Australia
Operating Hours
Monday – Saturday
6:00 am to 6:00 pm