About
Kolachi Express
The idea of Kolachi Express started out in 2016 to meet the gap in Perth Metro area between expensive large transportation companies and smaller deliveries. Many companies were operating on large scale, unable to provide services for small jobs and customers had to hire trailers for transportation or pay hefty amounts.
With the single fixed price system, Kolachi Express eliminated all the unnecessary and unfair costs involved in the moving business such as, BACK TO BASE, FUEL LEVY, MINIMUM CALL OUT FEE etc, hence an option of convenient yet affordable transportation for customers.
Today, we cater many satisfied customers all around Perth Metro, which includes Furniture stores, small businesses looking to deliver their items or simply relocate their equipment or inventory and mainly domestic customers, who we help moving their articles, whether single item or entire home safely with affordable prices.
Kolachi Express will continue to strive for providing the best customer service on affordable rates with guaranteed Care and safety in your deliveries.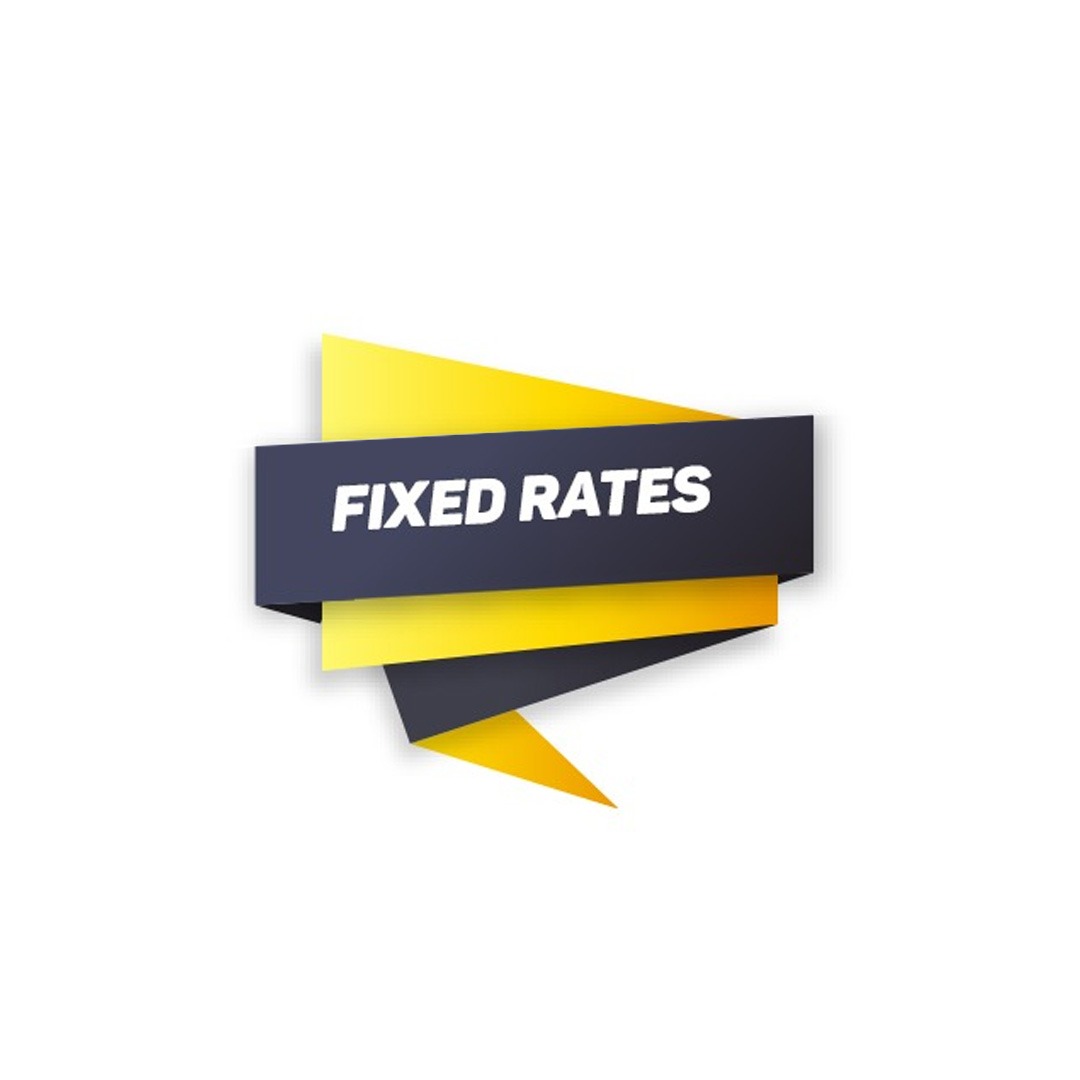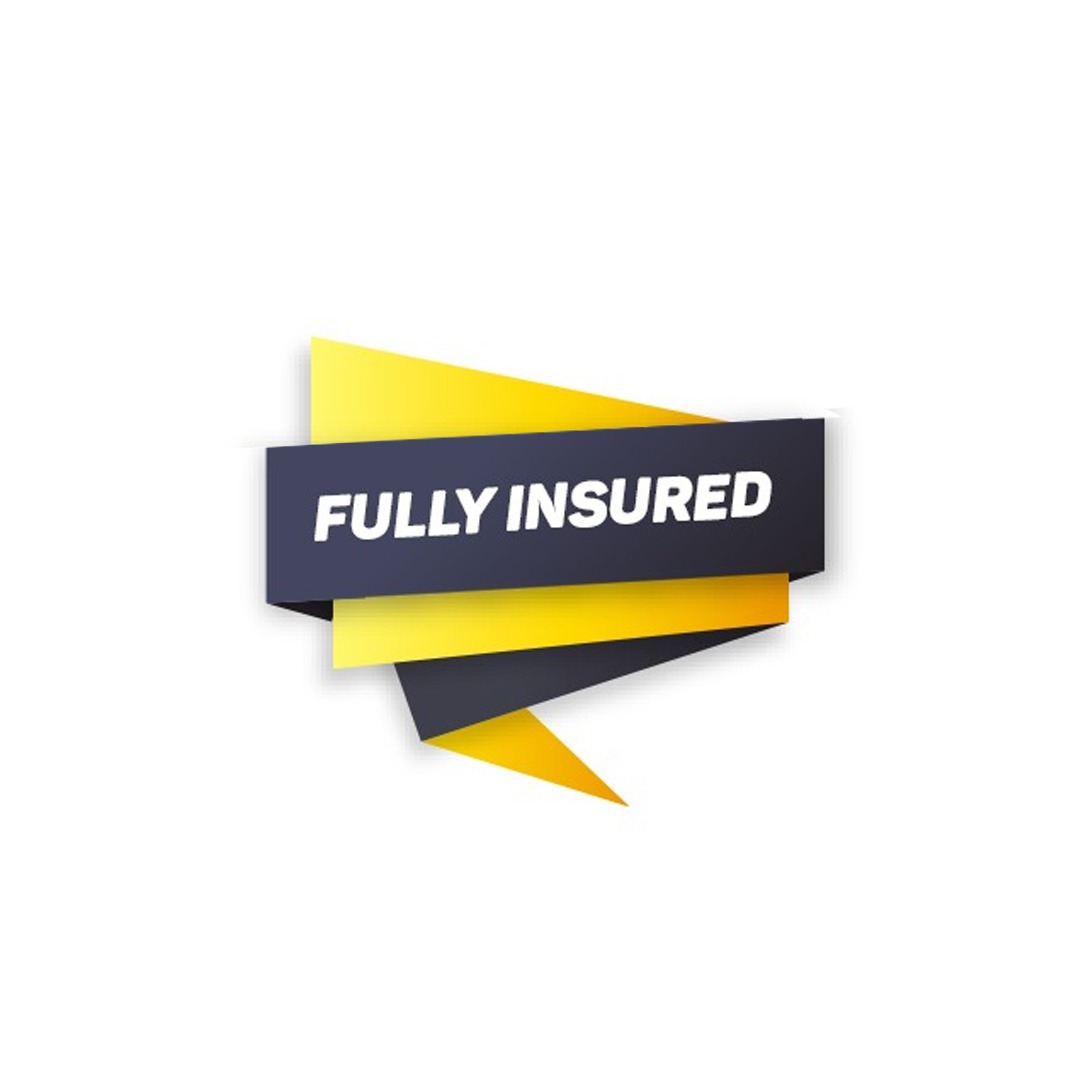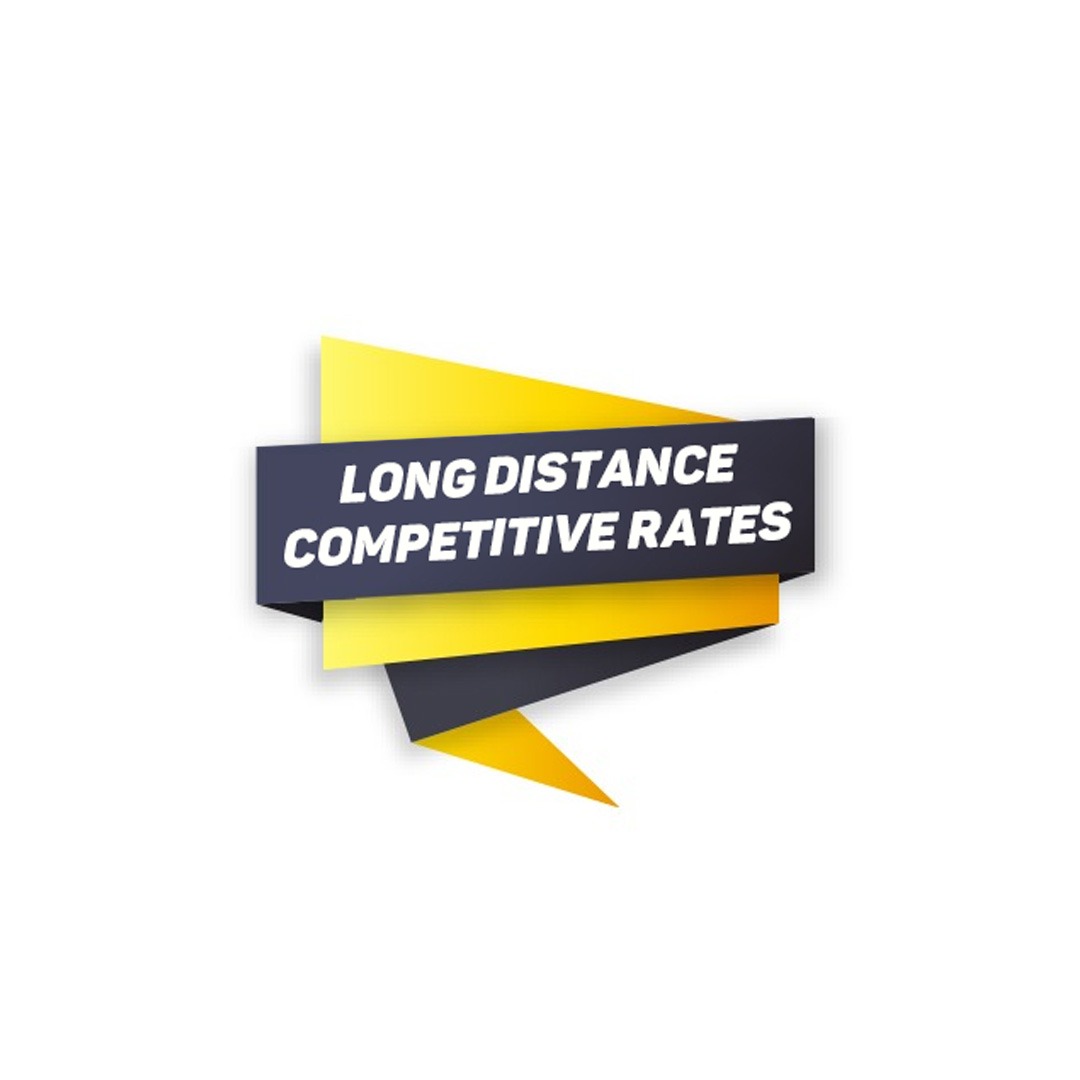 Why People
Choose Us?
With great service, comes great responsibility, and here we are to deliver the promises we make and fulfil the responsibilities we have in the best ways possible. But sometimes, best services alone don't ensure the satisfaction, but combined with top customer care, does the job. Which means, from the first step of planning the whole situation till the end task of unpacking, you'll find us with you, assisting in every step, making sure we do things exactly how you want them to be done, and consider the work done only when you're completely satisfied with our services.
That's what we provide to help people in stressed situations so they can have confidence in us and hence, peace of mind, to ease their process of shifting.  Our careful, dedicated and extremely professional workers keep your items safe from any harm in the most accurate environmental conditions required, so that you receive them in exactly the same condition. With our specialized services and competitive pricing, you'll find yourself to be making the best decision ever.
Customers Are Talking
The team of two were very respectful and attentive to detail to ensure our furniture was moved safely without damage to our property. Friendly, efficient and took care Highly recommend

Emma Di Falco


April 10, 2021

Very prompt and professional service. Highly recommend.

Bruno Adolphe


April 9, 2021

Reliable, respectful, careful, punctual. Highly recommend these guys!!!

Natalie Otobe


March 27, 2021

Hasan did a nice, quick and hassle free job moving my things very friendly, efficient and professional would recommend him to anyone.

Holly Metcalf


March 27, 2021

Hasan went above and beyond in providing a removalist service for us, picking up and delivering furniture, flexible in rescheduling at the last minute. They were quick, careful, and very professional in the handling of our furniture and delivering to 2 different locations. Highly recommend Kolachi Express to anyone wanting removals of any size.

Karen Nasskau


March 25, 2021

Great communication, good price and nice guys!

Anna Howard


March 23, 2021

They were so friendly and accommodating to our needs. Best service we have had from removalist!! Highly recommend. Thanks again guys

Velika Lovett


March 20, 2021

Would highly recommend this company and Hassan, very efficient, responsive, punctual and went beyond our expectations. Thanks once again Heather.

Heather Lee


March 17, 2021

Excellent service and efficient! Thank you

Jacqueline Olivier


March 5, 2021

Booking was easy excellent service communication top notch and arrived on time also gave me updates on how far away he was and also let me know when they had arrived. Would recommend to anyone excellent pricing as well.

Quinton Martin QDawg


March 2, 2021

Professional, friendly and efficient, punctual and polite. Excellent service all round, would highly recommend.

Jude Scrimshaw


February 24, 2021

Great service, guys came quickly without any advanced booking. Have done the job well and fast. Highly recommend! Thank you!

Julia Metcalfe


February 19, 2021

Great service, professional, quick, and super flexible, these guys dealt with all the hiccups of my moving day without a problem. Will definitely be using them again!

Adelle Goodwin


February 10, 2021

Excellent Service . I have used this Service x 3 times and always efficient / professional / very helpful . I have Antique furniture and always mindful and careful when moving pieces. Thankyou Gwennyth Clothier Fremantle

Gwennyth Clothier


February 10, 2021

10/10 service. The Kolachi Express team were such hard workers, and nothing was too much trouble for them. I had regular contact with them before and immediately after the job. They carried all my heavy furniture and boxes up and down stairs and were very careful with all my belongings. They were very quick, courteous and very professional. I thought their rates were very reasonable for all their efforts.

Debbie Lou


February 5, 2021

Hassan and his workers are professional and made the move very smooth sailing and very careful with my fragile items. Will use kolachi express again. Thanks a million Hassan 😉

KC Leah


February 3, 2021

I have recently used these guys for a delivery. I found them to be very professional. They were always in communication with me throughout the process. I would use them again. Well done guys.

Jason Hafford


January 30, 2021

On time, meticulous, they take great care with all items and can handle some awkward shapes of furniture, very polite, they discuss the process of moving, view each piece with you along with discussing each relocation positions. I'm giving them 11 out of 10.

Carmen Esmeralda Blythe-Armstrong


January 22, 2021

I loved everything and will definitely use Hasan again. Hasan kept me informed throughout the whole removal (of one TV unit between suburbs). He advised when he would pick it up, when he had picked it up (and to confirm a defect which I knew about) and ETA when he was arriving (bit complicated delivery at lane behind apartment block, but no problems for him). Very, very efficient, friendly and price good too. Alice 🙂

Alice O'Connor


January 18, 2021

Very reasonably priced, punctual and polite. Nothing was too much trouble. Highly recommend

Zoe Bower


January 16, 2021